American football is one of the favorite sports of many, especially those who prefer the tough and rugged play. But what makes this sport more exciting is when you place bets on the matches. Betting makes every sport so much more thrilling and fun. It also lures more people into the sport. American football betting is now becoming more popular, and bettors are using different strategies so they can get more wins from betting in the matches. These strategies are backed by the analysis and understanding of the game.
Though the results of matches rely on the performances of the teams, there are still some tactics that bettors can use to prevent losing big amounts in their betting game. These super6 tips make the betting games more pleasant for bettors, especially the newbie. Here are some more popular betting strategies that bettors use for the sport of American football.
Point Spread Strategy
With this strategy, check out what the oddsmakers set. These are experts on analyzing games, statistics, and performances of teams and players. By checking on the point spread, you will know who are the favorites and underdogs of the matches. From this, you can decide on the amount of bets you will place. For each point spread analysis, you can set the bet you will place for the favorite and underdog.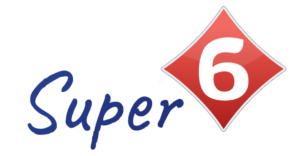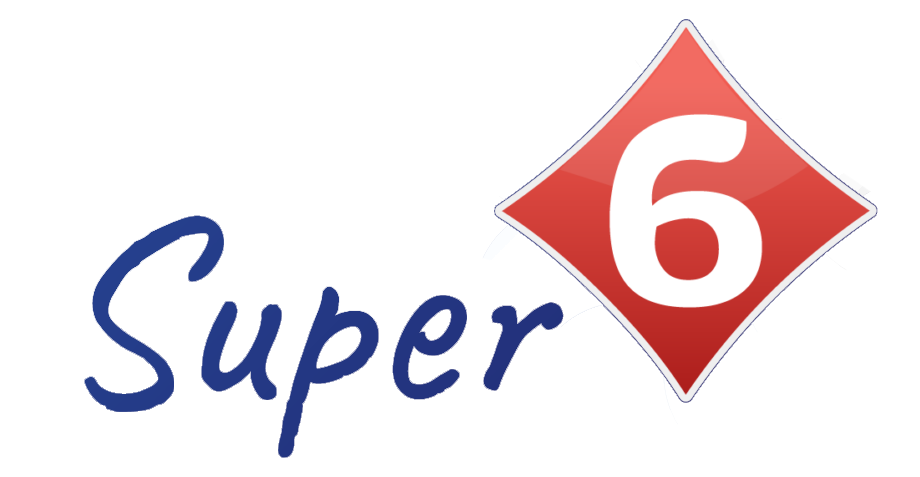 If your bets match the results of the game, then you win. This is a strategy that helps bettors lose little to zero amount, as you will place bets both for the winning and losing team. It is just important to see where you should place the bigger amount.
There are a lot of oddsmakers that share their analysis, but it is important to check out which one is more followed by the bettors. Choose the more reliable analysis by knowing where the bettors check out game analysis. The point spread strategy has been used by many experienced bettors, but for beginners, it is best to learn more about this strategy as there are other techniques that you can use to further increase your chances of winnings.
Bankroll Management
If you want to keep on placing bets on American football matches without going broke, then you have to manage your bankroll properly, especially if you are just a newbie in the betting game. Experts say that it is not smart to bet all of your bankroll in one game alone. If you lose, then you do not have any money left. Small amounts of bets are the way to go since American football seasons are long.
It is okay to place small bets and win just a good amount instead of putting everything in one betting and end up broken. This is the smartest tip that you can get from betting experts. Also, when placing bets, make sure that you do your research on where it is best to place your bets. If you are betting on the winner-loser bet, then you have to carefully assess which team you should bet on. This will help you increase your bankroll by winning constantly.
More bankroll means you have longer time betting and more matches to bet on and enjoy. Keep in mind that bankroll management means sense of self-control and responsibility. These are also the keys to a pleasant betting experience.
Home Team Advantage Strategy
The simplest strategy that betting experts can give is the home team advantage tactic. The concept is simple; you just place your bets on the home team. It is because analysts have seen that the team that plays in their home court wins most of the time. It is because they feel at ease in the court and the entire crowd is behind them. This boosts their confidence and urge to win. Whenever you follow a team, make sure that you place bets on them whenever they play in their home court. This gives you a better chance of winning.
When choosing a match to place your bets on, make sure that you pick a team that is performing well in the season and is playing in their home court. Playing smart in the game of betting in American football is your way to reduce your chances of losing big amounts of money.
Sometimes, the simplest idea can help you win bets. There is not too much research and analysis needed for this betting tactic. You just have to learn more betting techniques from the experts so you can have a pleasant betting experience, especially in an exciting game like the American football.
Number Analysis Strategy
Bettors would base their decisions on different things. Some place bets on their favorites, while others follow the trend. If you want higher chances of winning, do not place bets based on feelings. Instead, use your head when choosing where to place your bets. How do you do this? Research and analysis will help you come up with good decisions on betting. Rely on what the numbers will give you. You can research and analyze team standings, statistics, and records.
The team with the best numbers should be your choice, as this will give you better chances of winning your betting games. Experienced bettors do the number analysis strategy since they do not want to risk their bankroll on betting on a low percentage chances of winning. Keep in mind that American football betting requires deep knowledge of the game so you can create and use a betting strategy that will give you better chances of winning.
It is best to take the time to check on the numbers and see where it is best to place your bets. When you have mastered this number analysis strategy, you will find that betting on American football can be fun, exciting and lucrative.
Spread Bet Strategy
If you are an experienced bettor, you know that it is not smart to put all your eggs in one basket. This simply means that you cannot stick with only one type of bet. You need to spread out your bets and see where your winnings will come from.
Checking on different betting types will give you the chance to weigh in your knowledge and tactics where it will be most effective. You can bet on moneyline and other special bets offered by the betting site. But remember that when you do this, make sure that you place small bets only. Do not go broke trying to win at every type of bet available.
The best tip to do this strategy effectively is to make a general research on the teams that are playing in a particular matchup. This will give you an idea on the bets that you can place that will bring you better chances of winning. By spreading your bets, you are attracting more possibilities of winning. You may lose in one bet, but you still have chances on the others. This is a strategy that experienced bettors use, as it will prevent big time losses in one match.
Conclusion:
In the game of American football betting, it is just like the other Esports betting where you will need to make the strategies work for your advantage. You have to carefully assess where your bets should be placed to give you more odds of winning.
With this, you will need to know and understand everything about the sport of American football. Aside from the pick7 sporting life, you also need to know more about the teams and their capacities to win games. Betting strategies work well when you analyze matches and numbers. This will help you see the possibilities where your bets will go.
If you will ask experienced bettors, they will surely say that research can win bets, and this is how newbie bettors should get started in betting so they can taste winning early. And also further understand the ins and outs of betting, especially in an intense and rugged game of American football.