Cricket is a popular and interesting sport. Many people enjoy watching the matches that may last for three hours. This only shows that there are a lot of actions going on in a cricket game. But aside from the thrills it provides to the spectators, people also find it exciting to place bets on this sport. Cricket sports betting has been around for many years.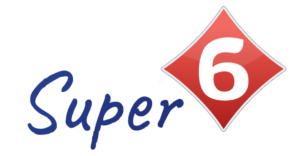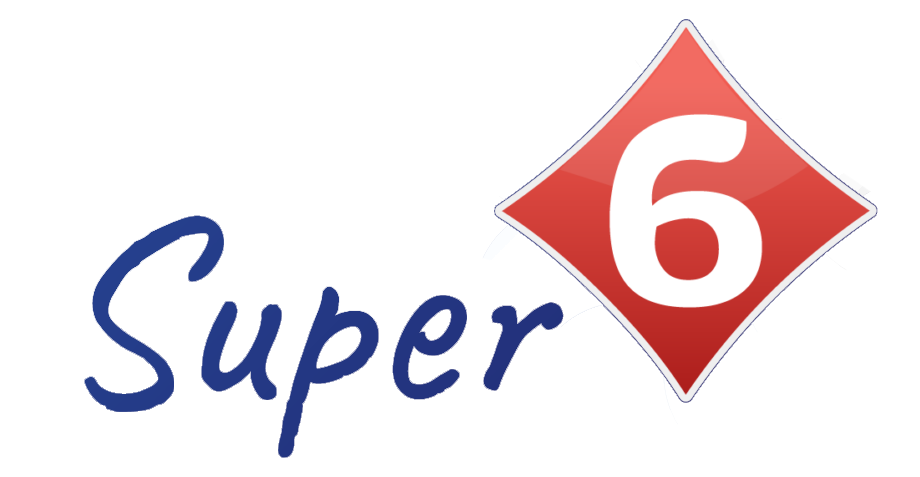 With so many things to bet on in this sport, people have found ways to make their betting work for their advantage and collect wins after wins. This is through the use of the different sports betting strategies that can be applied in this sport.
Online betting sites have created different betting options so people will be more attracted to betting on the cricket matches but also enjoy the game itself. Here are some betting strategies that bettors use in the game of cricket.
Top Player Strategy
For bettors who are just beginning in cricket betting, they prefer betting for the top player. It is because it is easier to know who gets the highest odds of winning or topping the matches, since there are lots of game reviews and game analysis that you can find online. With these, you can have an idea on the players who top the games and statistics.
Beginners who are just learning more about the sport and the strategies to know which team to place a bet on would normally practice their betting skills on the top player strategy. It is not important if you do not know all the best players of the sport. You just have to read reviews and past game analysis. This will help you know which player to choose for your bets. You will also find it easy to choose the player to bet on when you have checked on the odds. This will give you which player gets more nods to becoming the top player of the match.
Research will help you in using this strategy effectively. Be on the lookout for the names that make a noise in performing well and playing on top of their game consistently.
Run Bet Strategy
Again, if you are not yet comfortable betting on the winning team, then you can go for the run bet strategy. This is like the over/under strategy where you simply make a bet on whether you think that the number of runs will be over or under the set number. It is a strategy used by those who are having difficulties in choosing the team to bet on or those who are not familiar with the teams that are playing. This is a simple strategy to use since you just have to choose whether it will be over or under the set number.
There is also lesser risk of losing, as there are only two choices for you to bet on. Bettors who have not yet done their research and analysis on the matches opt for this strategy, so they have a safer bet. Some would even place bets on both over and under, but with different amounts just to make sure that they have a win-win situation on their betting.
Bettors these days are smarter and are good in seeing tactics which will prevent big losses on their end. This strategy is one of the favorites of bettors in cricket.
Weather Strategy
Before you place bets, analysts say that checking on the weather is a smart strategy. Strategies on cricket also include elements that may impact the game and the performance of the team in different weather conditions. Experts say that teams that bat second will most likely perform better, as they have seen the effects of the weather on the first batting team. They can easily adjust and be cautious on the conditions of the court because of the weather. Therefore, it is better to place bets on the team that will bat second. This super6 tip given by game analysts and betting strategists.
It is not only the game or match that bettors should look into. They should also consider outside elements that can impact the game itself or the team such as the weather. If you want to try this strategy, then you should check on the weather predictions on the game day. Also, see which team is batting second. From this information, you can start making a choice on where to place your bets. You can also check on the analysis of betting analysts and experts on an upcoming match, especially when the weather is concerned.
This will give you more insights on how to place your bets.
Performance Analysis Strategy
If you are planning on placing bets on the winner of the match or the top player, then research and analysis of the performances of teams and players will be vital. See who performs well for the season and who is consistent with their statistics. You cannot place bets on just about anybody, as there will always be someone who is playing very well for the season. It is best to do a research first and see the reviews on the games and performances of the players. These will give you good information on who to place bets on.
If you want this strategy to work well for you, then you have to ignore the trends and favorites of fans and bettors. Do your own research and analysis just to be sure that your bet will not be based on fame of the team or players. Always analyze the statistics and records made by the team and their players. Pick the top teams to research about so you can make a good choice on where your bets should go.
This may take a bit of your time, but if you have picked the right choice, then your wins can be favorable.
Spread Bet Strategy
For beginners, the spread bet strategy is the best one to use, as this will let them experience all the bets available in the online betting site. This will also discipline them to refrain from betting big time amounts. Instead of just betting on the winner of the match, you can place bets on all the betting types offered on the site. However, the bets that you place should only be in small amounts. By doing this, you can have more chances of winning and prevent big losses as your money is spread out in different bets.
However, it is not enough to just scatter your bets, you also need to be sure that you are betting on a winning side. Therefore, you will have to do your homework before you make a bet on a specific match. For a match, make sure that you check on the past performances, statistics and team standings of the opposing teams. This will help you see which is better performing and how you can spread out your bets. From the analysis that you will make, you can strategize your bets so you can avoid big losses.
This will give you an idea on how to better manage your bets.
Conclusion:
Cricket is a popular sport and many enjoy the matches as they are exciting and fun. But betting on it has also become a favorite among bettors, especially those who are fond of online betting. There may be lots of strategies that betting experts and analysts can give.
However, these are never guaranteed to give you wins all the time. Keep in mind that strategies work only when you use them properly. In the sport of cricket, strategies can work if you do your homework in understanding the game even more. Know what wins a game. Also, knowing the teams or players will help you come up with the right decision on where you should place your bets.
With cricket, you cannot just place bets on any team or player. Make sure that your bets are backed with research and analysis so you can increase your chances of winning.