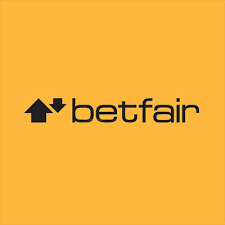 If you are looking for a novel sportsbook that has retained the flavour of the past yet fused with some modern characteristics, then Betfair is the sportsbook for you. As the most famour betting exchange operator all over the world, Betfair has been in the industry since 1999 and have been the pioneers of a great number of services that almost all reliable bookies offer today. These include live streaming, cash out and many more.
As a betting exchange, they allow every bettor to act like a bookie himself and lay bets instead of only backing. Despite their marginal bonuses that are being offered, such bonuses are usually pegged to multiple terms and conditions that one has to fulfil. More often than note, despite online sportsbooks offering enticing promotions, very few have been successful in getting these bonuses.
Therefore, despite the bonus policy, Betfair is one of the best sportsbooks out there. In this detailed review, I attempt to go into the nooks and crannies of Betfair. Therefore, continue to read on if you are keen in finding out more!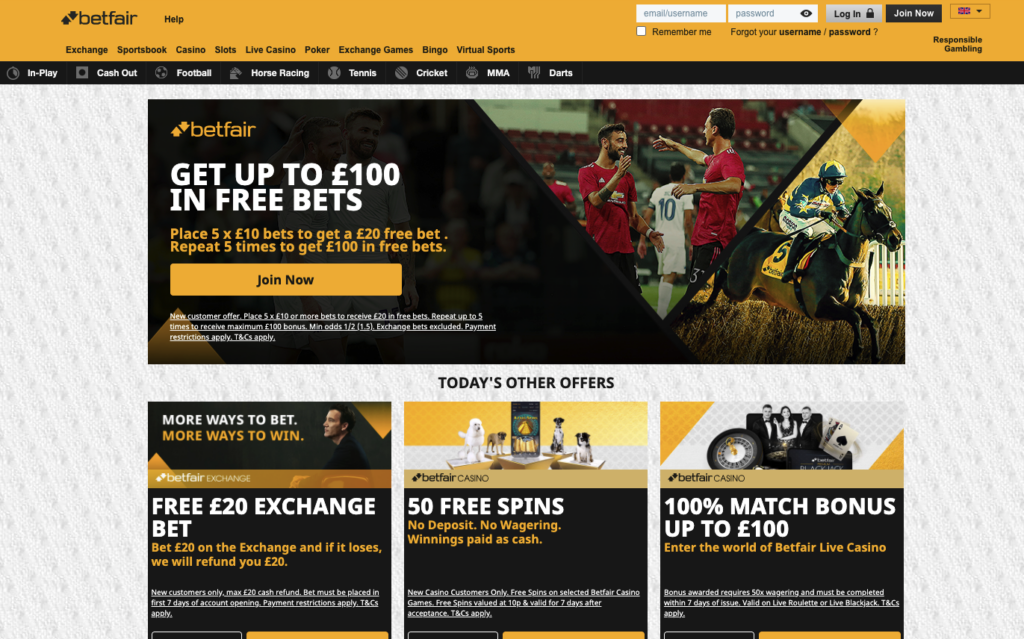 Betfair Bonuses
All Betfair deposit methods are free of charge on most of these methods while the same applies for withdrawals that are complete in virtually no time. If you like to wager on other events than sports betting, you can find a multitude of casino, poker, arcade games, bingo and exchange games here as well as promotions such as the well know Betfair cash race.
In addition, they offer a new Customer offer where you place 5 x €10 or more bets and receive €20 in free bets. You can repeat this up to 5 times to receive a maximum €100 sportsbook bonus. Remember that this applicable only for the sportsbook at minimum 1.50 odds, with other specific terms and conditions, also applying.
? ? ? ? ? ? ?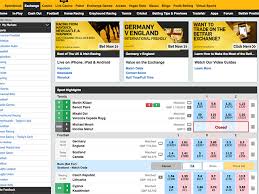 Betfair Payments
The most common payment methods for deposits and cash-outs are accepted. Transactions can be made using credit cards, Neteller, Skrill, Clickandbuy, PayPal and many more. However, do note that different payment methods come with different fee charges which may potentially erode your profits.
One of the key things to note however that is the operator does not accept cryptocurrencies as payment. As cryptocurrencies become increasingly popular among the youths or rather in the world, it would be good if the online operator could explore accepting it as a currency for payment.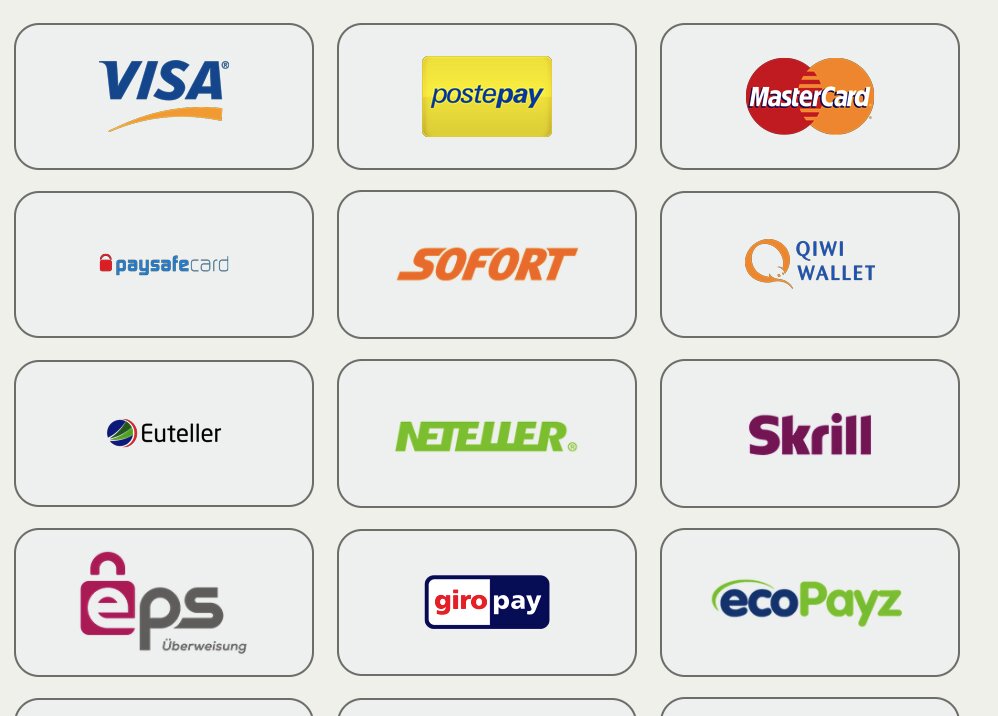 Features
What is sure to excite every bettor, is the huge variety of offered sports and markets. Many alternative bets and events are available, while Betfair has also become the first choice of horse races bettors. There are other important factors that separate Betfair from any run of the mill bookies. Only Beftair will allow you to act as a bookie, as well as take the chance to sell or to trade your bets and do tons of other things.
You might be wondering how does the Betfair exchange work. It is the fact that Betfair operates as a marketplace or a stock exchange. A member will set the odds at which he wishes to buy a selection (i.e. a home win @ 2.00 odds) and if other players consider the odds profitable, they will counter his prediction by buying the exact opposite market (draw or away win @ 2.00 odds).
This enables the user to act as both the punter and bookmaker. What is also very important, is the fact that there are not any betting limits and you can also sell your bets to other punters in order to guarantee your winnings. If you are a more experienced trader you can use certain advanced software that will trade your bets for you.
Moreover, BF offers the best tournament winner and correct score odds, given that the Betfair commission is often, one third less compared to other bookmakers, while their Asian handicaps are easily considered the highest. For high rollers, you will be interested to know that Betfair is catered for the highrollers. The minimum bet is 2 euros while the maximum bet is 1 million euros.
What Sports can you bet on?
There is a whole wide range of sports that one can bet on, on Betfair. These sports include: American Football, Athletics, Australian Football, Bandy, Basketball, Boxing, Cricket, Cycling, Darts, Football, Formula 1, Gaelic Hurling, Golf, Greyhounds, Handball, Ice Hockey, MMA, Martial Arts, MotoGP, Motor Sports, Rugby, Sailing, Snooker, Surfing, Tennis, Volleyball, Winter Sports, Βaseball.
So you can slowly take your pick amongst this wide list of sports! Moreover, all of these sports have a wide coverage of betting options and variations as well! In fact, I would go on to say that Betfair has one of the most interesting betting options available, and I am sure you will be able to find something that is both interesting and well valued. 
This casino only accepts players who are over the legal age of 18 to play.
Betfair Advantages and Disadvantages
I have listed down some of the key pros and cons of Betfair for your reference. The list is not exhaustive, but it serves as a pretty good indicator. 
Advantages
Largest and most reliable betting exchange in the world
Permits trading of bets
Wide range of markets
Great choice for advanced players
Great variety of products besides sports betting
Minimal margin on tournament winners & correct score
Huge range of payment methods & quick withdrawals
Top live streaming service
Cash out
Disadvantages
No VIP Programs
High Minimum Withdrawal amounts
Differing fees for different payment methods
Poor promotional policy as compared to other sportsbooks
Summary & Conclusion
All in all, Betfair is one of the world's best known operators due to the simple fact that it is entirely different from other betting companies. Over the years, Betfair has become a popular betting exchange, while also offering the services of a traditional bookmaker.
They are a part of the Paddy Power Betfair and that has begun offering their sportsbook in 1999. After their first successful year, they made their entrance to the online markets and quickly found themselves at the top of the betting industry. Their largest player base comes from the UK market and they also have dedicated players in Italy and Spain as well.