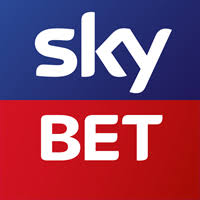 As a result of a merging between reputable companies, SkyBet is one of the most popular bookmakers in the world. This website offers an excellent sportsbook and a wide variety of betting options. When it comes to the best sports bookmakers, you will find SkyBet on top of the list. It's widely known on the bookmaking market, specifically in the United Kingdom, for its wide selection of popular plays that customers would surely enjoy.
The site is directly connected to the Sky Sports TV Channels, thus allowing users to bet on sports that are also being covered by these channels and watch them live. The site covers sports and games from A to Z but is largely known for its football and horseracing which are sports that's widely popular in the market.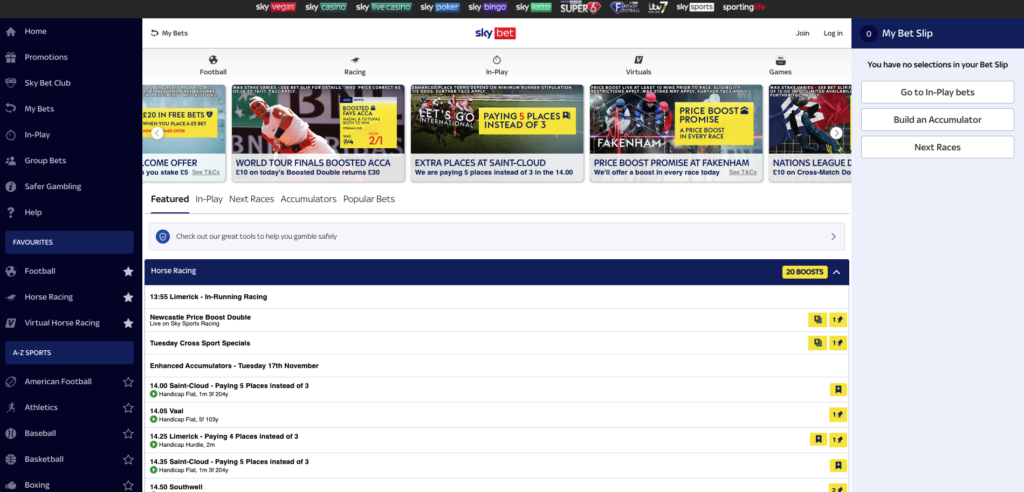 SkyBet Bonuses
SkyBet is also very competitive when it comes to offering the best odds in the market. Thus, you can actually find really high odds on the site. They also have ideal market prices that are hard for punters to ignore and offer excellent accumulator odds in comparison to its competitors.
SkyBet is one of the only few bookmakers that gives free bets as a welcome package to its new customers. This bonus offers its customers more chances of winning and overall, a great time on the site.
Once you join SkyBet, you can avail of their generous welcome bonus. The site offers a '£10 free bet' bonus without the need to make a minimum deposit. This no-deposit welcome bonus is probably the most convenient and customer-friendly among its competitors. Loyal customers can also get a free bet worth £5 whenever they bet at least £25 every week. To have access to the site's welcome bonus, all you have to do is look for 'free bet club' during the sign-up process. The welcome package has an expiry date of 30 days.
? ? ? ? ? ? ?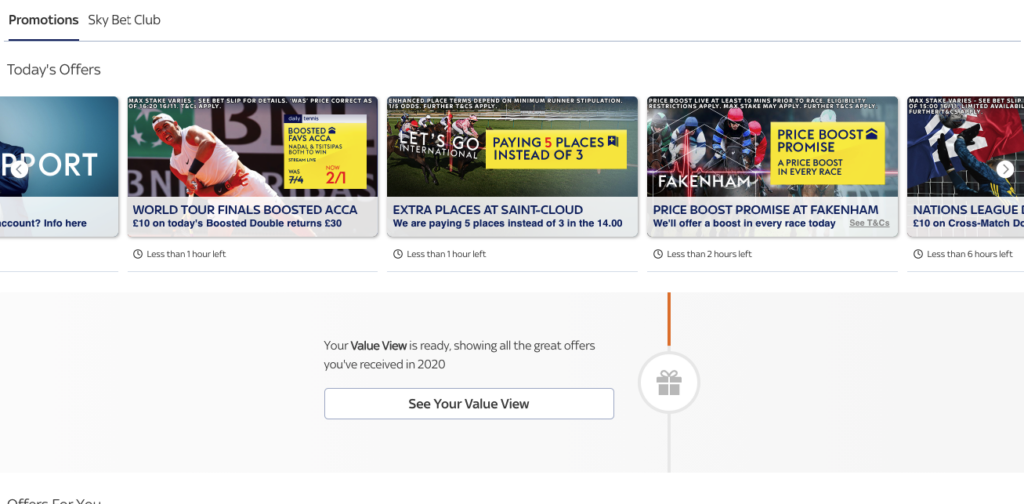 SkyBet Payments
SkyBet offers different methods for deposits and withdrawals. There are three deposit methods for customers to use. The first one is through credit or debit cards, which has a minimum deposit of £5. However, some credit card companies may require you to pay an additional fee. The cards accepted by SkyBet are Visa Electron, Visa, MasterCard, Visa Debit, Maestro, Solo and Laser.
Another method is through PayPal or eWallet, which has a minimum amount of £10. However, this applies only to customers in Ireland, the United Kingdom and Finland. Customers can also deposit through Apple Pay.
For withdrawals, you can use either credit or debit cards or eWallet, which both have a minimum amount of £10. There is no option available for Neteller and Skrill. Make sure that your banking details match your SkyBet information.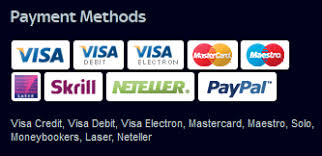 SkyBet Features
Virtual Sports is the perfect option for customers who want to bet on a sport that is available around the clock. Compared to other methods of betting, betting on a virtual game enables you to see the game's results at a faster rate. The fun and thrill experienced in traditional betting are also similar, but this feature can be often more convenient to use.
The virtual sports that are available on SkyBet are horse racing, football, greyhound racing and motorsports. Out of four, horse racing has the most extensive range and variation in contests. Similar methods apply when you are betting on virtual sports. All you have to do is pick out the game you want to play and place your bet.
One of the unique features of SkyBet is being able to cash out part of your winnings during an on-going game. The value depends on the time you decide to take out your share and will change depending on the probability of your bet winning. However, this feature is only available on selected sports.
What Sports can you bet on?
There are also other sports that are linked to the Sky Sports channel and are being offered by SkyBet such as basketball, F1 motorsports, tennis, NASCAR, winter sports, boxing, tennis, cricket, rugby and American football.
If you're looking to bet on less popular markets, you can also find them on SkyBet as the site also offers yachting, e-sports, and triathlon. You can also find politics and film.
SkyBet is the perfect bookmaker to go to if you're looking for great odds and prices when it comes to horse racing. The site is heavily focused on this area so there's no doubt that they would offer the best features. They are updated on the latest races and give customers 'price boosts', guaranteed cash-back and concessions. They also offer promotions whenever there's a gathering of top horses. In such cases, they have different offers for each race or horses.
This casino only accepts players who are over the legal age of 18 to play.
SkyBet Advantages and Disadvantages
If you have missed out on the entire article above or are just too lazy to read it, then you can simply refer to this segment where I have summarised the pros and cons of Skybet.
Advantages
Excellent promotions and bonuses
Superb and commendable customer service
Very good and user friendly platform
Mobile friendly and is compatible to both Android and iOS
Disadvantages
Limited payment methods which can impede the popularity amongst people
Only a few countries can sign up with Skybet
Summary & Conclusion
All in all, I think Skybet deserves a score 9 out of 10 simply due to their great understanding of what makes a successful bookmaker. The company has been around more than a decade, but it is still consistent when it comes to producing sought-after features and popular services for every customer in the bookmaking industry.
They have done an excellent job from the layout of the site to the sports they offer. They also don't hold back when giving out bonuses and promotions. To every sports fanatic out there, SkyBet is surely the bookmaker you would want to watch for in the market.