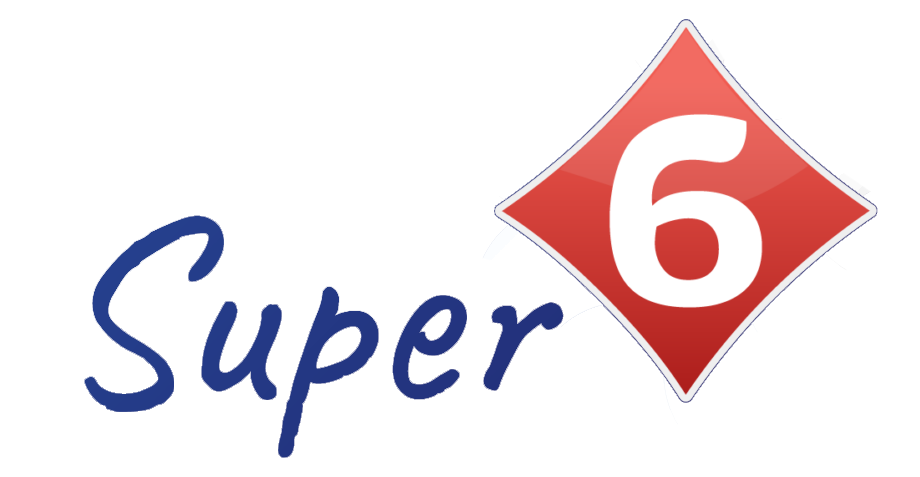 Here are the best strategies for Blackjack
Blackjack is a card game that is played by one or more players. It is a card comparing game where the players compete against the dealer. This is among the favorite gambling games in the casino from then until now. With today's technology, the game of blackjack can easily be accessed and played. Thanks to the online casino sites, the game of blackjack is now easily enjoyed by casino players and gamblers all over the world.
Unlike other casino games where it is all dependent on luck, blackjack is one game where you can make and use a strategy to win. But of course, you have to be an experienced player before you can master the blackjack strategies. There are many rules in blackjack that you need to master so you can easily make a strategy that you can use and will work for you. For experienced blackjack players, there are quite a few blackjack strategies that they usually share to newbie bettors and gamblers. Here are some of them.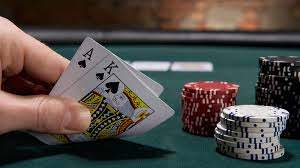 Conservative Strategy
This strategy prevents you from losing big amounts and further getting into debt just because you still wanted to play more, even when you do not have money left. With the conservative strategy, you only play in low stakes games. This will give you more games to play since you will spend your money little by little only. Remember, do not increase your bet if you are not winning. The best time to play high stakes is when the tide is good for you.
Martingale Blackjack Strategy
If you have huge funds for gambling, then this strategy will work well for you. In this strategy, you start your bet in low amount and double it every time you lose. The concept of this strategy is that when you start on a bet and lose, double the bet so when you win, you get back the amount you have lost the previous game. However, doubling your bets can mean you need more funds for your gambling. When you opt for this strategy, have self-control so you can stop any time needed.
Win-Lose Strategy
If you want to prevent yourself from losing a big amount of money, then this strategy is for you. This is also a perfect tactic for beginners, as it prevents them from becoming hooked to the game. If you bet and you win, you can continue playing, but if you lose, you stop. This is a very basic strategy that people who would want to enjoy needs to apply. This also teaches self-control on betting, preventing addiction in the games.
As important as the strategies, there are tons of tips to give when playing blackjack to prevent losing big amounts or getting addicted with it. The most important tip that one should remember is to set a budget for betting and stick to it faithfully. When your funds are empty, then stop playing. This is the discipline that you should have when playing blackjack or any other gambling game. This will help you avoid the problems associated with gambling, such as debt and addiction.
Conclusion
The game of blackjack is exciting and fun. It is also a game of strategies in the game itself and in betting. There are experienced blackjack players who are already masters of the game. This requires a lot of practice, knowledge and games. For beginners, this takes time before you can really become masters of the game. For now, you can settle for the betting strategies that you can use in blackjack. These will help you enjoy the game, but will not make you spend big for gambling.
Keep in mind that though blackjack is more accessible these days, self-control and self-responsibility will be essential in keeping you safe from gambling problems. The game of blackjack and other casino and gambling games are made to be enjoyed and not get hooked with. So, for blackjack beginners, you can use one strategy at a time so you can weigh which one will work best for you. And for those who have been using strategies in playing, make sure that you also stick with the most important tip in playing blackjack; and that is to control yourself in betting and just enjoy the game.