For many bettors, their attention on betting may be on cricket or horse racing. But one sport that has been getting attention in the world of betting these days is rugby. This rugged and tough sports have become an appealing addition to the betting games offered in many online betting sites. Betting for rugby is truly exciting and just like the other sports betting games, you can find it lucrative if you understand the betting strategies and know how to use them well. Betting on rugby is not just about making random choices.
It is also about choosing the best betting strategy that will work well with your knowledge of the game, teams and rankings. The strategy will help you achieve the wins you want to have from betting. Here are the different pick7 sports betting strategies that you can use when playing bets for the game of rugby.
Choose one team
Rugby has different teams and when you keep switching from one team to another, you will have difficulties analyzing the statistics and records of all the teams. This will disrupt your focus on making a choice on which team to place your bets on. Sticking with one team will help you get more time on researching how it will perform against a certain team. This will also help you decide it is good to bet on them on a specific matchup or make a pass. One tip when sticking with one team is that you have to choose the best possible team to give you wins on your bets.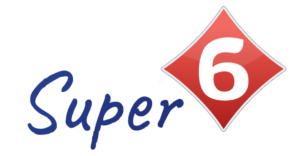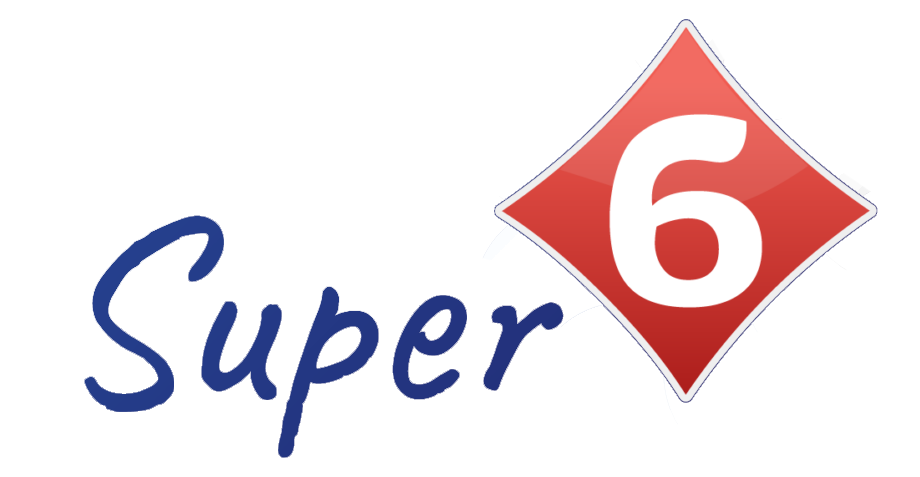 Make research on the teams that are performing well for the season. Compare them with one another through their statistics, records and wins. This will make it easier for you to choose the team that you will stick with for the rest of the season. However, do not expect wins at all times, as teams also lose sometimes. Therefore, it is best to check on its opponents every game so you can decide whether to make a bet. But as for experienced bettors, this strategy works well when you have chosen the right team.
Limit your bets
Big time bettors would place huge bets on a single match. Take note that they are 'big time' and they have a huge bankroll to use for their betting. But if you are not after huge winnings and losings, then a small bet will do. So why is it smart to limit your bets? It is because rugby is a game of streaks. There are so many teams competing and winning multiple consecutive times will be quite difficult. So, you may experience huge losses if your team loses consecutively. This also means that you will lose huge amount of money if you place big bets.
The super6 tips for this strategy is to set a limit on all your bets and stick with all throughout the season. If you have started with $25, then stick with that amount with only one team. This will give your bankroll a long way to go in the season, even if your chosen team is on a losing streak. But if they are on a winning streak, then your bankroll will get fatter as well. Unless you are extremely rich, do not put all your bankroll into one betting as this can spell doom if your team loses.
Have a software for more strategies
Experienced bettors and betting analysts would say that they do not need any software to create a good betting strategy. But as for beginners and newbie bettors, the use of software can be a big boost to their betting games. There are software that you can use these days to make research and analysis easier. This will also help you in making your own strategy on your betting.
You can find software that will give analysis, statistics and strategies depending on categories you choose like team rank, money time range, opponent rank and many others. Though this strategy will make you spend money to purchase the software, it will bring you good odds on the bets you place. It is best if you can research on the more reliable software available in your country. There is software that is not available in some areas. You can also ask for recommendations from other bettors who also use software in their strategies.
This will help you decide on which software to spend your money on. If you intend to make rugby betting a regular activity in your day, then purchasing a software to increase your chances of winning bets will be a smart idea.
Always check the weather
This may appear weird, but weather has an effect on the performance of the team. If your team is a passing team, then the weather can have an effect on their gameplays. Therefore, checking on the weather during game day should give you an idea on your betting strategies. This may not be a popular strategy used by the experienced bettors, but analysts would use weather to predict the performance of a team. Regular checking on the weather can help you see if it is the best time to bet on your team or not.
The tip for this strategy is to know the type of gameplay your team usually makes. Also, see how your team has performed the previous game and what the weather was during that day. If it is pouring, offenses can be affected. Before you place your bet, check on the weather. Will it be raining or snowy? Then this will be your deciding factor whether or not to place your bet.
If a bit reluctant because of the weather, you can just place a small bet just to keep your betting game going. Your team might pull through despite the weather.
Martingale System
Just like in any other sports or games where betting is present, bettors use the most popular betting system available, and this is the Martingale system. This system follows the increment concept where you double your bet every time you lose, so when you finally win, all your losses will be taken back. For instance, you first made a bet of $10 and lose.
The next game you increase your bet to $20 so when it wins, you have gotten the $10 loss you had from the previous game. The tip in using this system is that you stop betting once you win. This will prevent you from losing big amounts of money. Another tip is to carefully choose the team where you will place your bet. Keep in mind that this is a progressive system betting.
If your team keeps losing, you keep spending your bankroll. If your bankroll runs out, then you will not have the chance to take back all you have lost. So, check on the teams and know which ones perform well in the season. This is to ensure that your money will come back to you. So choose where to place your money and when to spend it.
Conclusion:
Rugby betting may not yet be as popular as the other betting games. But its following continuously improves, while bettors also improve on using the betting strategies available for them. Some bettors may have already created their own strategies. Bettors should not rely on their gut feel or favorites when placing their bets. Analysis, study of the game and teams and research will help one make the right strategy to use for betting and increase their chances of winning.
The strategies mentioned are already used by experienced bettors, and some are even made by betting analysts. As long as these are used the right way, it will yield the results that one needs from betting. For beginners, learning and understanding the strategies will help you in your betting journey to make it more pleasant, exciting and lucrative. As you keep betting, you will learn more and eventually which strategy works for you best.