Football has always been a favorite sport all across the globe. But this sport is not just for the athletes, many bettors and gamblers also enjoy betting on the sports of football. Sports betting can now be done conveniently online. It is through the online betting sites where different sports are featured aside from football. When betting on football, there are strategies that you can use instead of just trusting your instincts.
Keep in mind that though the results of the games may rely on the performance of the team, betting is a tactical game where you can use strategies to increase your chances of winning. Understanding the Super6 sports betting strategies that are popularly used by experienced bettors will help you choose or even come up with your strategy so you can have a successful and pleasant betting experience.
Here are the different sports betting strategies to use for the game of Football
Kelly Criterion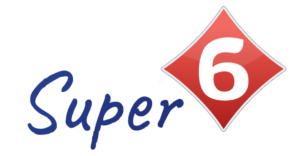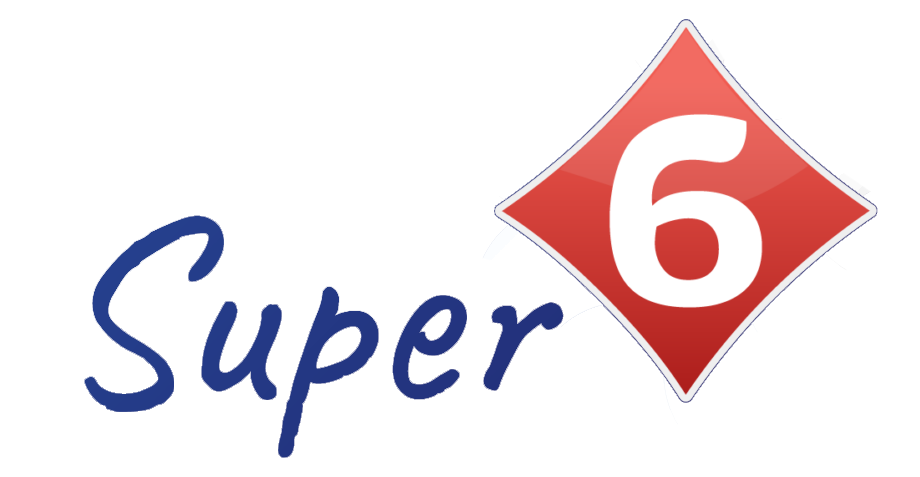 The Kelly Criterion strategy has been around for many years and has been used by a lot of experienced bettors up to this day where football betting is done online. This is a tactic using your knowledge on the probability and odds of the game. With this, know the offers of the bookies. By analyzing the odds and probability, you will determine the amount that you will put at stake from your bankroll. By computing the probability against the odds, you will have the amount that you will stake.
For beginners, this strategy may appear confusing but as you go along, read and research, you will understand it better. One tip to get the vital information about this strategy is to ask experienced bettors who have been using it for a long time. This is first-hand information that you will get from the experts. The Kelly Criterion is not a guarantee of constant wins, but it will give you better probability of wins and the knowledge where to place your bets. As you continue to place bets and trying out this strategy, you will understand it more and be able to master it so you can have better chances of winning.
Goliath Bet Strategy
This betting strategy is based on combinations of outcomes you have placed your bets on. This relies on your choice of eight teams and with an accumulator, you will get about 247 different combinations. By betting on all the combinations, your chances of winning are high. However, not all football bettors prefer taking this strategy as it requires a bigger bankroll.
When more of your selections win, then you get more winnings from your bets. The best tip to give if you want to use the Goliath Bet is that you should know your football and the teams. You cannot just keep on betting on any team you have seen or noticed. You need to know which team has good rankings and records. This way, you can carefully assess their performances in their matches.
You need to pick the teams that will give you a high percentage of winning bets. Keep in mind that you will bet big amounts of money in this strategy and getting huge winnings will be your aim. So, before you pick the teams, make sure that you have done your research and analysis first so you can make a good football bet.
Arbitrage Betting
The arbitrage betting strategy is also not a favorite tactic, but it sure works if you will do your homework in football analysis. With this tactic, you will check out the variations in the odds from different bookmarkers. From these, you will games with almost similar odds, which will give you an idea on the best bets to place based on the statistical analysis of bookmarkers. Therefore, you will have to spend time on checking the odds from the bookmarkers and compare them from one another to find the best places to put in your bets.
One tip in doing this strategy is that you can adjust your bets according to the odds that were presented to you. If you see that the odds for a team are high, then increase your bets. If you can do good research and analysis, this strategy really works to give you profits and prevent big losses. Few bettors use this because of the time it consumes in checking the odds from many bookmarkers. But if you are willing to put in some work, it will reward you with better results and give you a pleasant betting experience.
Matched Betting Strategy
The matched betting strategy works well if you know how to carefully choose the bet you will place. This works by using the free bets offered by the bookmarkers. So the first step is to look for free bets. You can use these free bets in making your bets. Once you have placed your free bet, you can now use your lay bet to wager the opposite. This is a win-win situation if you can pick the right bet.
Choosing the team with the highest possibility of winning is the best tip to take in this strategy. You will then need to check on the team statistics and win records. This way, you can choose on the best team to place your free and lay bets on. This betting tactic is a favorite of bettors who already know how teams are performing and can tell which ones win often.
If you are a fan of a football league, it is easy for you to know which teams are the best ones to bet on. But in case you do not follow all the football games, there are game reviews that you can check out. Online betting sites also show past results of the matches, which will help you see which team played well.
Price Boost Exploitation
This is a smart tactic being used by many experienced bettors. With this betting strategy, you try to exploit what the bookmarkers present. Bookies have varied odds offered, and this is where you will base your bets on. When bookmarkers increase the odds on a certain team, then it means they want to attract more bettors to bet on that team. Using price boost exploitation strategy is like using matched betting and arbitrage strategies. You will use the odds presented by the bookies, but use opposite bets to ensure a win.
For a certain bookmarker, you can bet on a team to win, but with another bookie, you bet on the team to lose. Whichever team wins, you win.
However, choose on a team where you will bet bigger than the other. The best tip to get in using the price boost exploitation strategy is to check on the rankings and statistics of the opposing teams. This way, you will know where to place a bigger bet on. This strategy also requires research and analysis. But if you have gotten used to seeing the standings and performances of teams, it will be easy for you to take sides.
Conclusion:
Football betting is exciting and fun. But it can also be lucrative if you know how to use the best betting strategy for you. With all the football betting strategies, research and analysis are important. It is best to know the game first and understand its ins and outs.
With this, it will be easy for you to understand the betting strategies. Learning from the experts will help you know more about betting and how to use the strategies properly. Also, by merely observing how experienced bettors place their bets will give you an idea on how you can do your own tactic and become successful in your bets.
Football is a fun-filled game, but you will enjoy it more when you get wins in your betting games. So, to have a good betting experience in football, make sure that you have the time to analyze the games and statistics. This is how you can choose where to place your bets in and get those cash wins coming in.